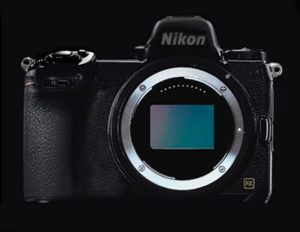 Nikon is all set to venture into mirrorless camera space as it is touted to launch the two new full-frame mirrorless cameras dubbed Z6 and Z7. They would be the company's first mirrorless cameras and are set to be launched on August 23rd along with three lenses that are specially designed for the system. The report comes from Nikon Rumours which gave a glimpse of the specifications of the upcoming models as well as the lenses.
According to the report, one of the cameras Z6 would be high speed and lowlight model and sports 24MP sensor. The other model dubbed Z7 is said to be the high-resolution model and comes packed with a 45MP sensor. Further, the report also states that the lenses for the mirrorless cameras would be called Z-Nikkor. Also, the report includes the details of the three lenses which are thought to be launched alongside mirrorless cameras on August 23rd.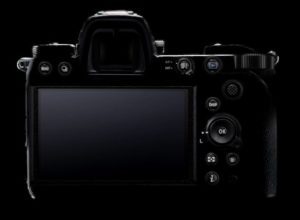 Also Read: GoCube: Rubik's cube with a digital touch




The three lenses include 24-70mm f/4 zoom lens, 50mm f/1.8 prime and the third one is a wide-angle lens (possibly a 24mm or 28mm or 35mm with an aperture of f/1.8). Sony has established itself in the mirrorless cameras segment, and this forced Nikon to venture into this space rather upgrading from the traditional DSLRs.  Since the mirrorless lenses are called Z- Nikkors, it is expected that the mount would also be called Z-mount. In the next teaser or press release, Nikon would emphasise the inner diameter of the rear mount. It would be interesting to see how Nikon rivals the competition with Sony in the mirrorless camera space. Although it would be a tough task, nevertheless it would make things a bit interesting after years of traditional DSLR's from Nikon.